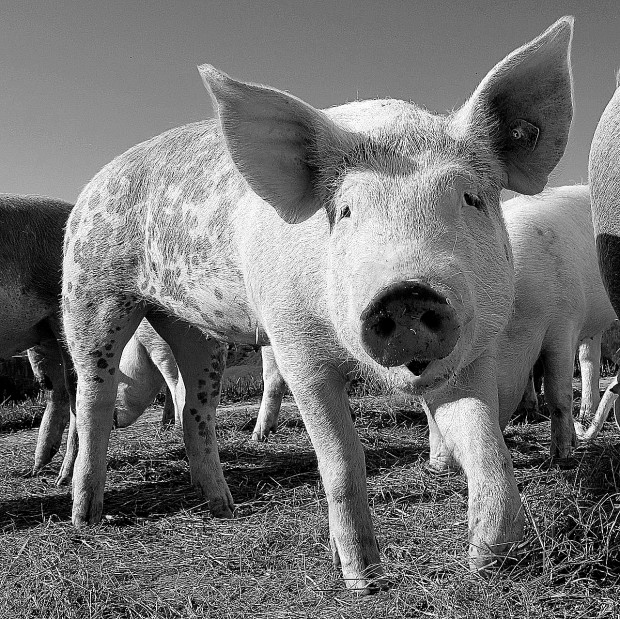 Have you heard the story about the chicken and the pig?
The chicken is having a meal in a restaurant with her friend, the pig.
"We can cook better food than this," she says, "we should open our own restaurant."

"Sounds good," says the pig, "what would we call it?"

"I know," she replies, "how does Ham n' Eggs sound?"

The pig thinks for a minute, "Sounds like I'd be committed, but you'd only be involved."
I love this fable and use it to explain the problems that many user researchers have in working with agile teams.
Involved chickens
In too many organisations, user researchers operate as an internal agency. They receive requests from teams and respond with research reports.
The researcher remains a 'chicken' at best - involved but never really committed to the heartbeat of sprints, standups and retrospectives. In return, the team doesn't commit to the research activities or findings.
As a result, user researchers are easily ignored and even seen as a blocker rather than a valuable part of the team.
Committed pigs
As user researchers at GDS, we've taken this story to heart. We join agile teams as fully committed pigs.
We sit with the team day to day, soaking up background information, joining in discussions and continually adapting and refining our research questions. We do everything we can to make the insights we've gathered from users part of the team DNA.
We work hard to get the whole team involved in user research. We have designers, product managers, business analysts, developers and content editors watching and, even better, helping run our research activities. We do joint analysis and feed findings quickly into the agile workflow.
We focus on learning about users needs and the value of different design ideas. We help our teams iterate, then iterate again, so the things we're learning and making this week drive our research questions next week.
The unit of delivery is the team
Having user researchers join agile teams is helping GDS build digital services that are simpler, clearer and faster.
We're fully involved, roll-in-the-mud, researching pigs and we're proud.
Keep in touch. Sign up to email updates from this blog. Follow John Twitter.
---
The Scrum Guide no longer talks about chickens and pigs. We're aware of this but the concept works for us.