Hello, I'm Tara, and I'm the interim Lead for the GDS User Research Community. I work alongside John Waterworth, who leads the Cross-Government User Research Community.

I've been at GDS for over 2 years, mostly working on GOV.UK. But over the past couple of months, I've been deep in Discovery, speaking to user researchers across GDS, and the teams that they're in.
I wanted to listen and learn from my colleagues, and validate any assumptions I had about the challenges and opportunities for user research, before I began to prioritise and define our agenda for this post Spending Review era.
Here are some things I learnt:
There's a clear correlation between teams that are genuinely user-centred, and team morale.
Delivering user-centred services, means that everyone needs to be incentivised to meet user needs.
There's still more work to do around defining what we mean by user needs, and where they come from.
Gaining consensus is a challenge. There are opportunities to prioritise in a more transparent and evidence-based way, so that teams pull together based on aligned understanding and goals.
We know lots about the relationship between our users and government, and there is lots more to learn.
Understanding the state of that relationship is key to transforming it.
In the new year, I'll share more of my findings in a series of blog posts.
In the meantime, on behalf of John and I, and the rest of the user research community at GDS, Merry Christmas and a Happy New Year!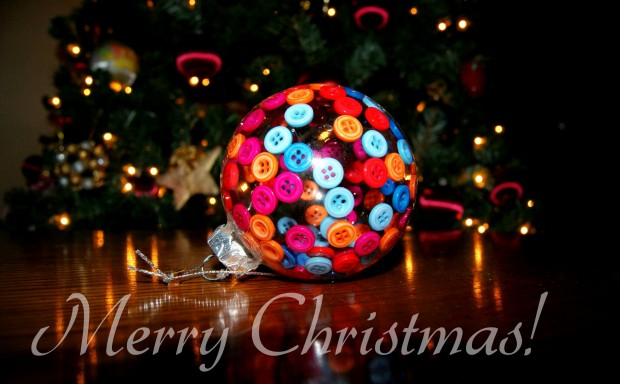 Keep in touch. Sign up to email updates from this blog.
Feature image credit: SurFeRGiRL30, Merry Christmas, Attribution 2.0 Generic (CC BY 2.0)