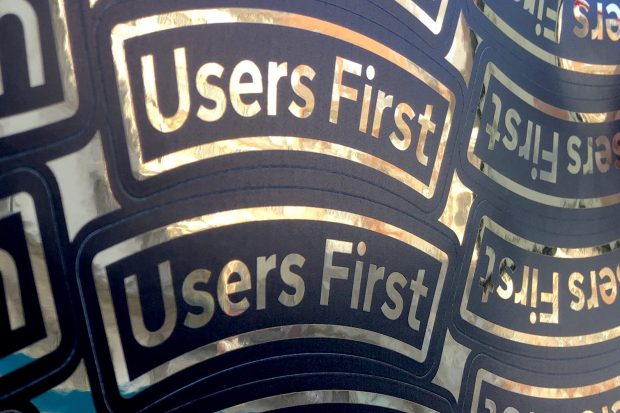 The User Research in Government blog has been running for over 5 years now. It kicked off with an article by former GDS luminary Leisa Reichart listing five ways to help user research work better in agile (definitely worth a read if you haven't seen it before). And while, in the blog's early days, many of the posts were very GDS-centric, it has since branched out to draw attention to the great user research going on across government. Here are a few examples:
We want to keep this momentum going, to ensure this blog serves the whole user researcher community, as well as all those who are simply curious about what user researchers in government do (it's not all doodling on post-it notes, promise).
So, if you're a user researcher in government (or work closely with user researchers) and have an idea for a blog post, whether it focuses on a particular method, a challenge you've faced in your research, a shining example of research that's gone really well, or something else entirely (perhaps not your grandmother's exquisite carrot cake recipe), we'd be delighted to hear from you.
If you're not sure about an idea, no matter. Get in touch with us anyway and we'll be more than happy to discuss whether there's a potential blog post in the making, and if so we'll help get your blog post spruced up for publication.
And while we're here, I'll end with some curated links to a selection of the blog's most popular and enduring posts, from recent gems to older posts that remain as insightful today as they were when first published:
Have you got an idea for a user research-related blog post? Let us know in the comments.